Attention Valencia Small Business Owners:
Wouldn't You Like To Work With The IT Company Other IT Companies Call When They Have A Problem They Can't Solve?
Schedule a virtual network audit by filling out the form and let us show you how to protect yourself. We will also send you a free report on working from home safely.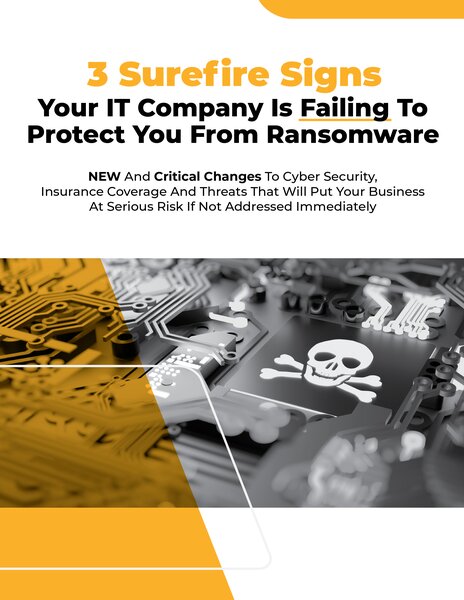 FREE GUIDE
3 Surefire Signs Your IT Company Is Failing To Protect You From Ransomware
5 Big Reasons

to Choose
The Network Doctor to Support
Your Computer Network
See what other business owners are saying about us…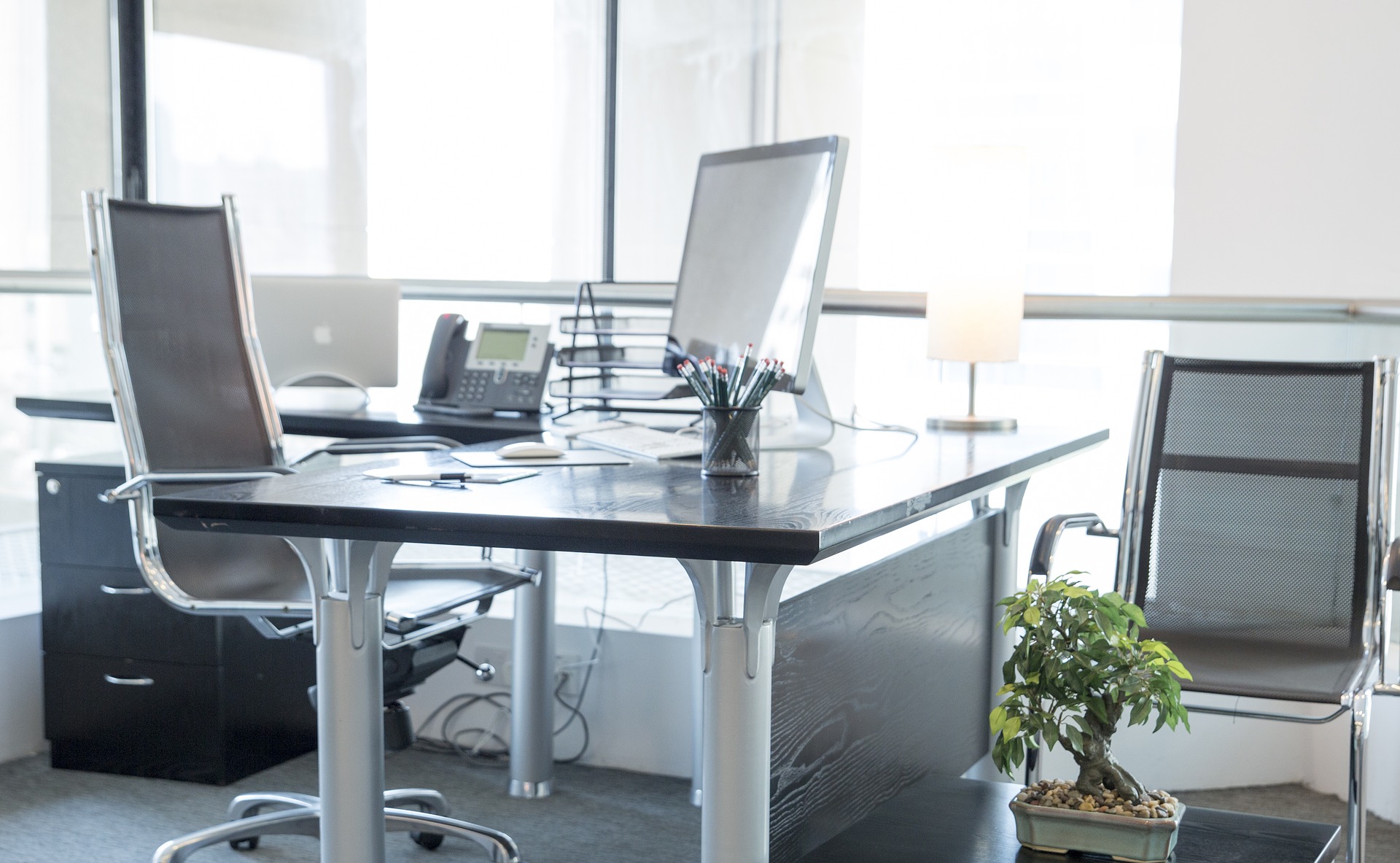 IT should make it easier to do the job you love - the whole reason you started out in business. But for too many companies in Valencia, technology proves nothing more than a headache that hinders productivity. At The Network Doctor, our aim is to make that a thing of the past for you and your team. Our suite of innovative IT solutions provide proactive and comprehensive service to ensure that you get the benefit of the tools you need to do your job, and do it well.
Unlike other providers, we'll stick with you through until completion - and for us, completion means your total satisfaction and comfort in using your new systems. With three decades of experience behind us, you can count on us to stand by your side for the long haul - and when you partner with us, you'll once again see technology as central to the growth of your business, rather than the one thing holding it back. Discover The Network Doctor difference.
Bob Jenner,
President, The Network Doctor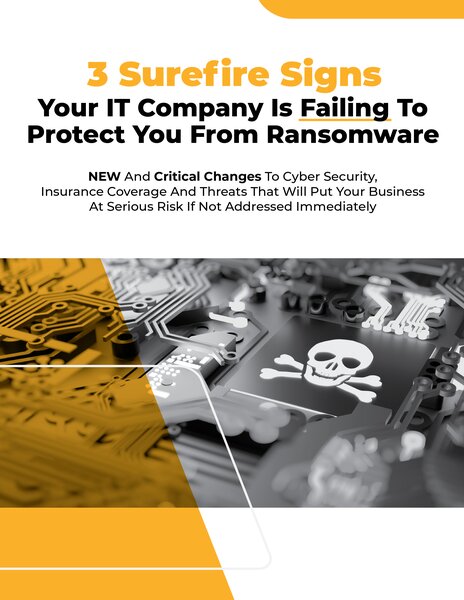 FREE REPORT
3 Surefire Signs Your IT Company
Is Failing To Protect You From Ransomware